Here at Photobooth Portraits, we are trying to put the soul back into portraiture by using traditional methods. We take portraits that you will treasure forever. Using wet plate and chemical photography we manage to get a style and quality that you just aren't able to find any more.
Cole Watkins is the founder of Photobooth, a new gallery in Leigh-on-Sea in Essex. He trained at Southend Art School under Peter Fredrick and has a diploma and City and Guilds in photography. After Art School he went on to be a photographer in London.
Below you'll find a selection of portraits and limited edition prints of local scenes. Have a look at our portrait gallery to see what we can do for you!
Cole also takes photographs of local scenes and landmarks where he melds traditional and modern methods. He has lived in and around Southend all his life and he has a strong appreciation for the local area. Limited edition prints are available to buy - click order now to email Cole.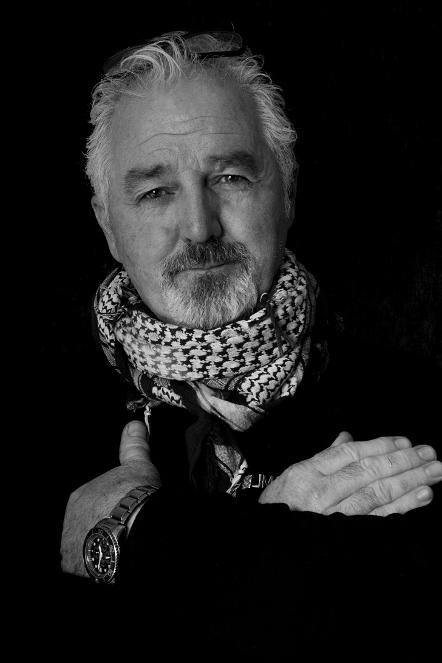 Black and White Portraits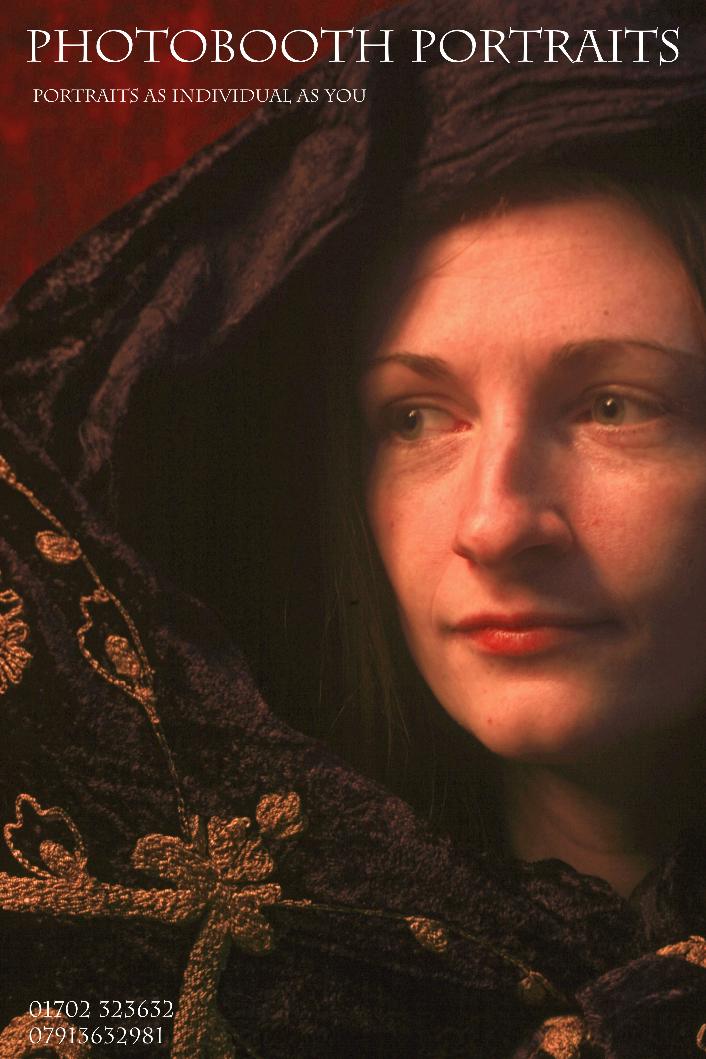 All sizes in inches, different sizes available on request - phone 07913 632981 for a price. All photographs come packaged and rolled to prevent damage, postage within the UK is £10, however many your order.